Clothes Show Live
The Next Generation Showcase at Clothes Show Live is a platform to showcase the 8 graduates collections who they consider to be the designers of the future. This comprised of 15 shows over 5 days on the Diet Coke Image Catwalk.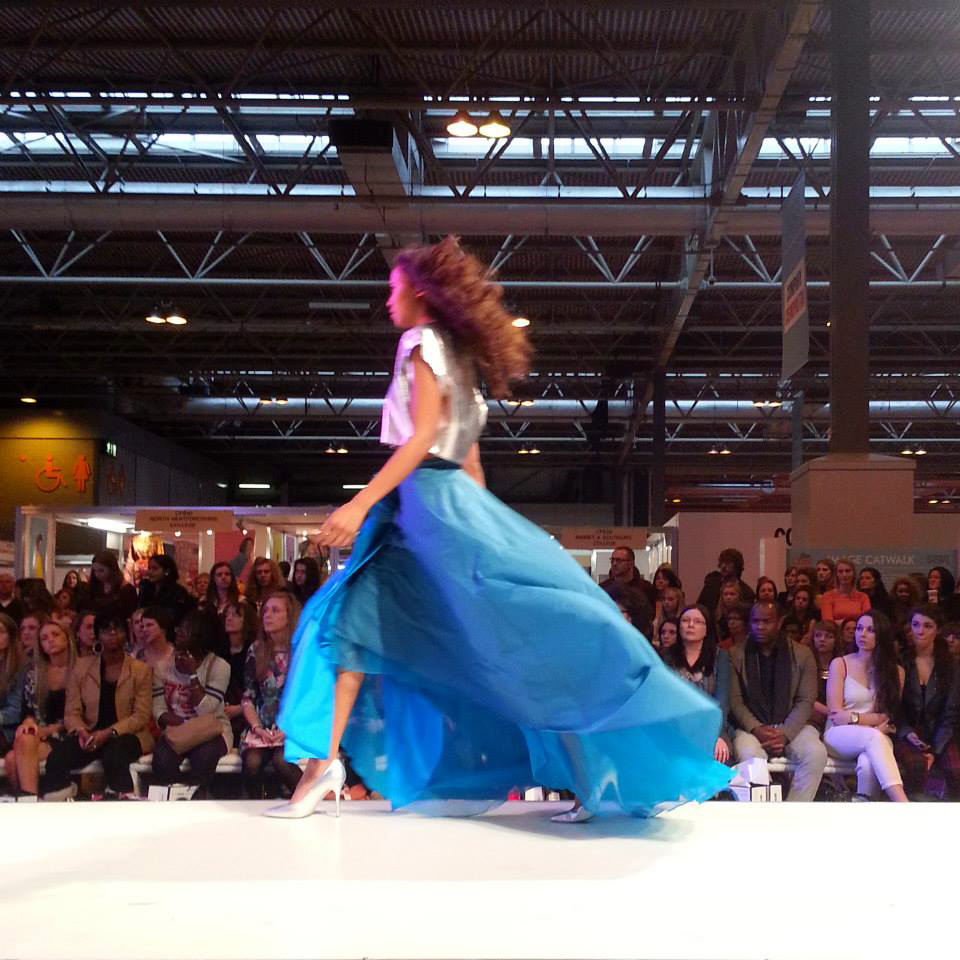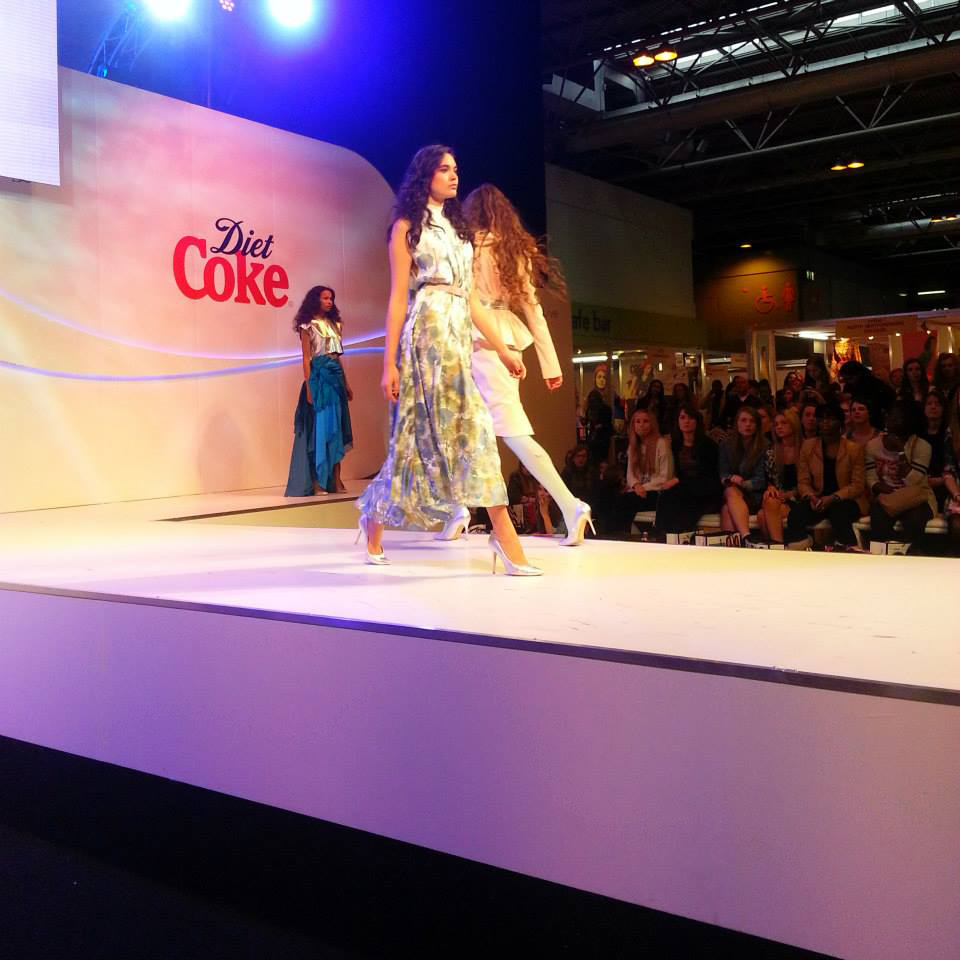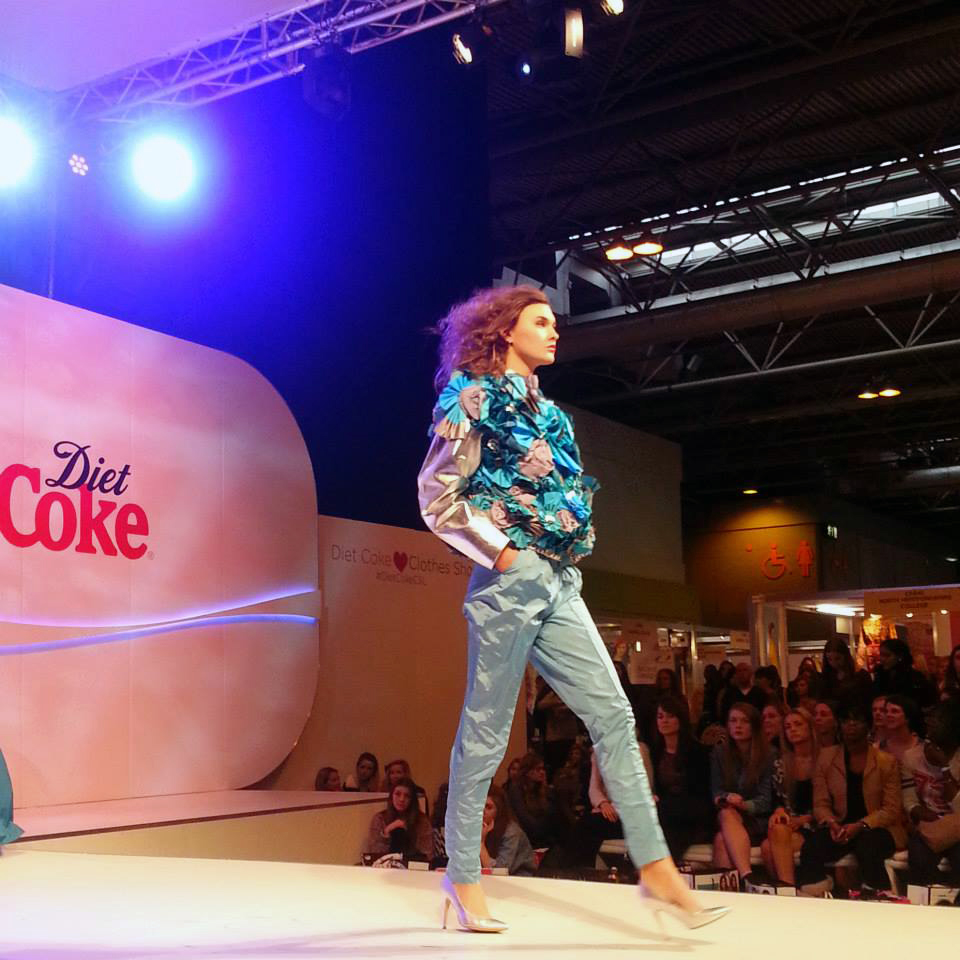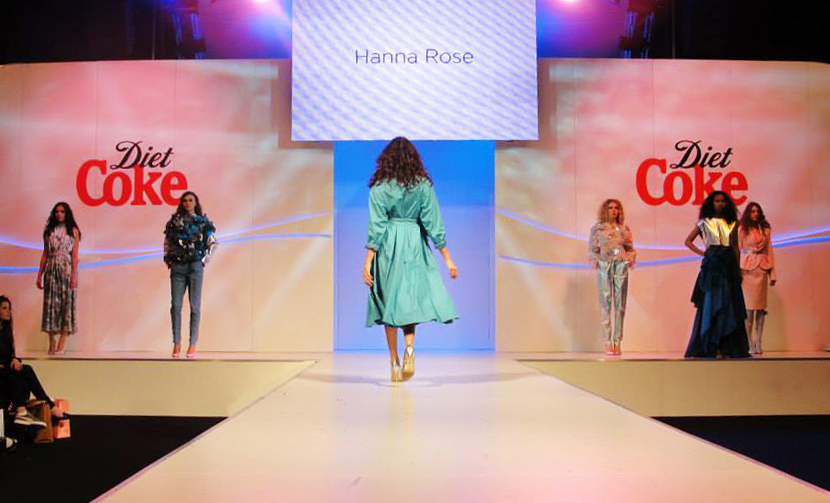 "Hanna was born in Detroit, and moved to England at the age of 13. She gained a BA (Hons) Fashion, from UCA Epsom, specialising in women's wear.
Her collection, Fleur De Amour, combines 1950s looks with pressed flowers, utilising a variety of formats, 3d textiles, 2d prints and interesting pattern cutting to produce a wide range of outfits using diverse techniques.
Her work has been showcased on and off the catwalk at Graduate Fashion Week (GFW), as well as being nominated for the David Band Textiles Award. The collection has been featured frequently online and in print, including appearances on Vogue and WGSN." Shown on Clothesshowlive.com